What does a typical web design service include?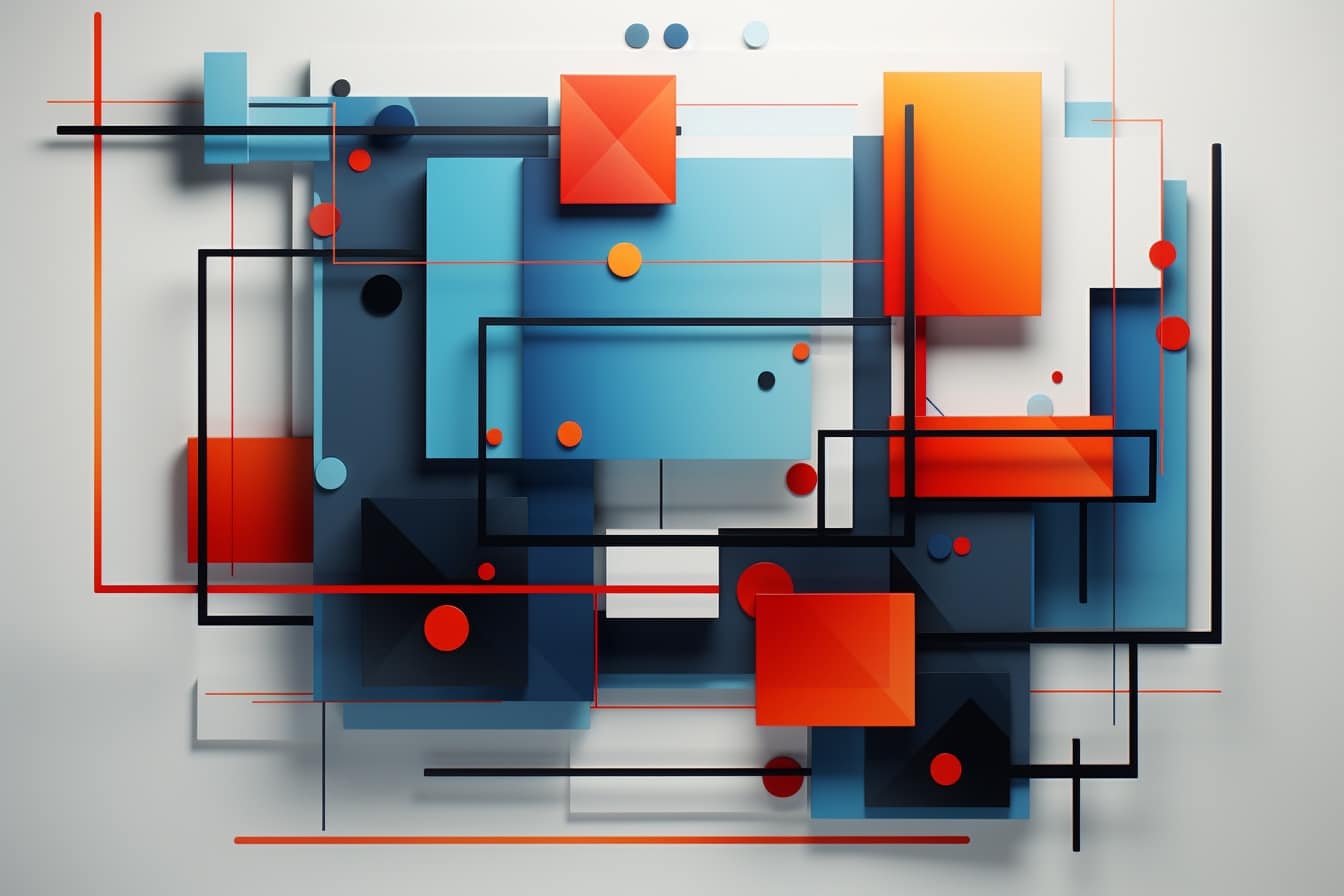 A web design service typically includes a comprehensive range of tasks and deliverables aimed at creating a visually appealing, functional, and user-friendly website. The specific offerings may vary depending on the web design service provider and the scope of the project. Here are the common elements included in a web design service:
Design Consultation: An initial consultation where the web design service provider discusses your business goals, target audience, branding preferences, and specific requirements for the website.

Website Concept and Mockups: Creation of design concepts and mockups that showcase the proposed layout, color schemes, typography, and overall design style of the website.

Custom Design: Development of a unique and customized design tailored to your brand identity and business needs, ensuring your website stands out from competitors.

Responsive Design: Designing the website to be fully responsive, meaning it adapts and displays properly on various devices, such as desktops, laptops, tablets, and smartphones.

User Experience (UX) Design: Incorporating UX best practices to create an intuitive and user-friendly interface, making it easy for visitors to navigate and find relevant information.

Visual Elements: Designing and integrating high-quality images, graphics, icons, and other visual elements that enhance the overall aesthetics of the website.

Branding Integration: Ensuring consistent use of your brand's logo, colors, and other branding elements throughout the website to reinforce your brand identity.

Content Integration: Incorporating your provided content, including text, images, videos, and other media, into the website's design.

Call-to-Action (CTA) Placement: Strategically placing CTAs throughout the website to encourage visitors to take specific actions, such as making a purchase or signing up for a newsletter.

Navigation Design: Creating an intuitive and easy-to-navigate menu and site structure, allowing users to find information quickly and efficiently.

SEO Considerations: Implementing basic on-page SEO elements, such as meta tags, headings, and keyword optimization, to improve the website's search engine visibility.

Cross-Browser Testing: Verifying that the website functions correctly and looks consistent across different web browsers, ensuring a seamless experience for all users.

Performance Optimization: Optimizing the website for fast loading times to enhance user experience and improve search engine rankings.

Final Review and Testing: Conducting a thorough review and testing process to identify and fix any issues or bugs before the website goes live.

Launch and Deployment: Deploying the completed website on the client's chosen hosting server, connecting the domain name for public access.

Post-Launch Support: Offering post-launch support and maintenance services to address any technical issues and ensure the website's ongoing performance and security.
It's important to clarify the specific inclusions and deliverables with the web design service provider to ensure that the offered services align with your project requirements and expectations. Additionally, some web design services may also include additional features, such as e-commerce integration, blog setup, social media integration, and ongoing content updates, depending on your needs and preferences.
If this is something you would like assistance with, we would love to help you with this. Please click here to schedule a no obligation consultation with us. We are experts in website design, website support and website traffic. Schedule a consultation or call us today: 678-995-5169