Does your website build trust with buyers and bring in revenue?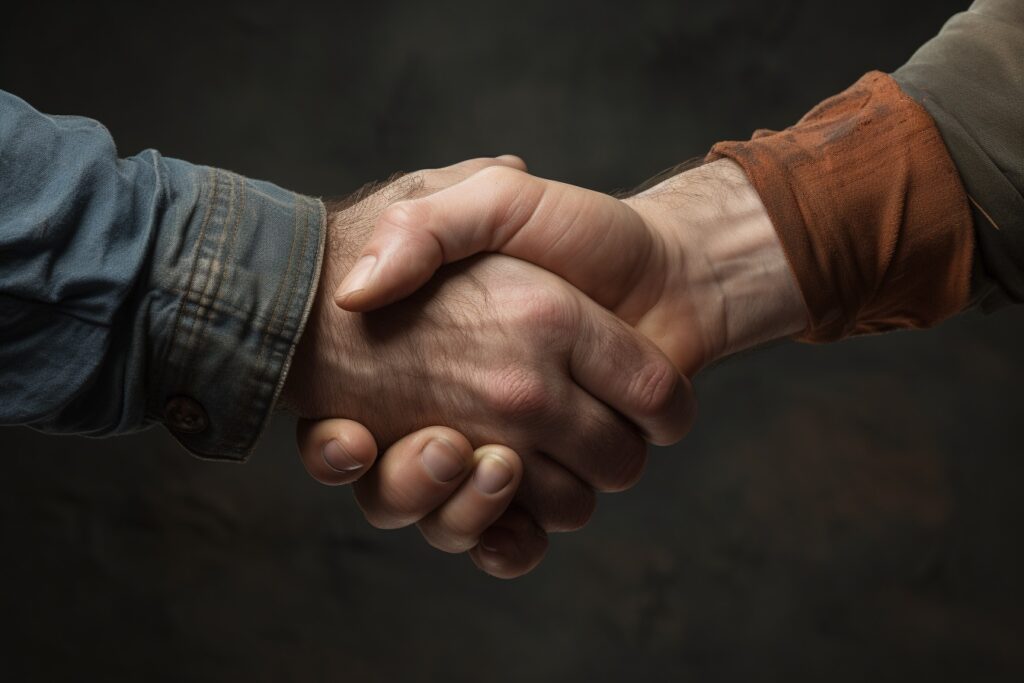 A well-designed and strategically optimized website can indeed build trust with buyers and contribute to generating revenue for your business. A website serves as a digital storefront and a critical touchpoint for potential customers. By focusing on specific elements and best practices, you can create a website that establishes trust, credibility, and ultimately drives revenue. Here's how:
Professional Design: A visually appealing and professional website design immediately instills confidence in visitors and reflects your commitment to quality.

Clear Branding: Consistent branding elements, such as logos, colors, and messaging, reinforce your brand identity and make your business more memorable to visitors.

User-Friendly Experience: An intuitive and user-friendly website navigation allows visitors to find what they need easily, promoting positive user experiences.

Trust Signals: Incorporate trust signals such as customer testimonials, case studies, and reviews to showcase your track record of providing value and satisfaction to customers.

Secure Payment Options: If your website involves transactions, implementing secure payment gateways builds confidence in customers to make purchases.

Mobile Responsiveness: A mobile-friendly website demonstrates that you care about delivering a seamless experience to users, regardless of the device they use.

Contact Information: Ensure your contact information is easily accessible, so customers feel assured they can reach out to you if needed.

Call-to-Action (CTA): Strategically placed CTAs encourage visitors to take desired actions, such as making a purchase, filling out a contact form, or subscribing to a newsletter.

High-Quality Content: Offer valuable and informative content that addresses customers' pain points, showcases expertise, and establishes your authority in your industry.

Performance Optimization: Fast-loading pages and smooth performance enhance user satisfaction and reduce bounce rates, which can positively impact search engine rankings.

Testimonials and Case Studies: Displaying testimonials and case studies from satisfied customers builds credibility and social proof, leading to increased trust in your offerings.

Search Engine Optimization (SEO): Implementing SEO best practices can improve your website's visibility in search engine results, driving organic traffic and potential leads.
By combining these elements and optimizing your website for user trust and conversion, you create a virtual storefront that not only attracts potential buyers but also encourages them to take action and make a purchase. A website that fosters trust and delivers a positive user experience can undoubtedly contribute to generating revenue for your business and nurturing long-term customer relationships.
If this is something you would like assistance with, we would love to help you with this. Please click here to schedule a no obligation consultation with us. We are experts in website design, website support and website traffic. Schedule a consultation or call us today: 678-995-5169