Do you need a new website?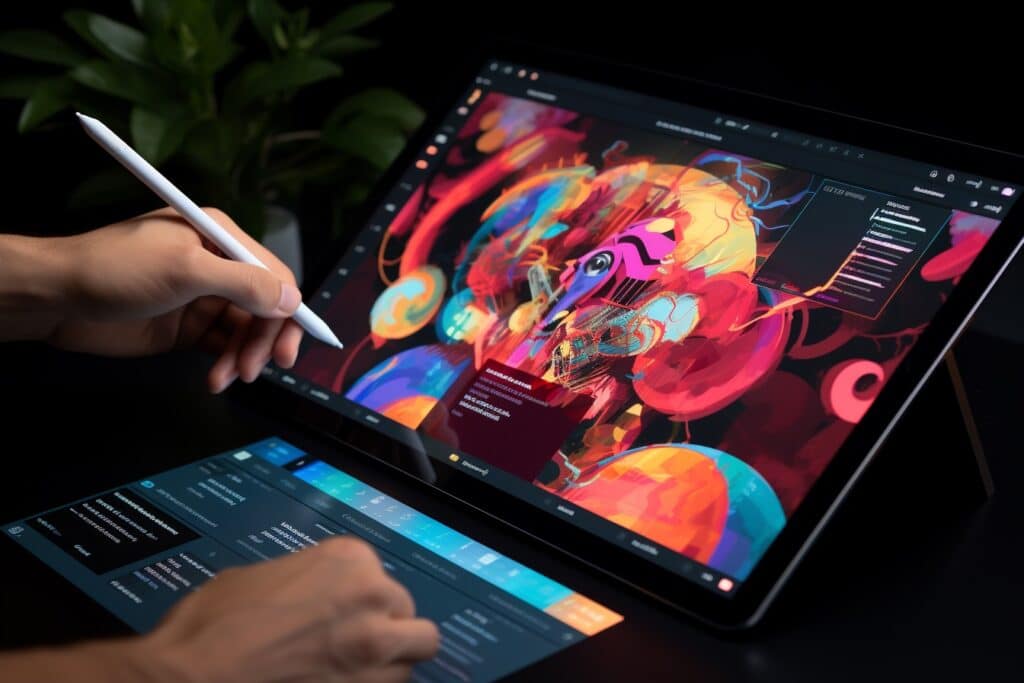 As a small business owner, we understand the frustration and challenges that come with having an old and outdated website. Your website is often the first impression potential customers have of your business, and a poorly maintained or antiquated site can deter visitors and negatively impact your brand image.
If your current website is experiencing typical pain points, such as slow loading times, a cluttered layout, broken links, and an overall outdated appearance, it's time for a fresh start with a new website.
At Your WP Guy, we specialize in creating modern, user-friendly websites that not only look visually stunning but also deliver exceptional performance and functionality. Our team of expert web designers and developers will work closely with you to understand your business goals and objectives.
We'll design a website that reflects your brand's personality, aligns with your target audience's preferences, and effectively communicates your unique value proposition. With a focus on intuitive navigation and mobile responsiveness, we'll ensure that your new website provides a seamless and enjoyable user experience for visitors on all devices.
Beyond aesthetics, we'll optimize your website for search engines, helping your business rank higher in search results and attract more organic traffic. Our strategic SEO techniques will drive targeted visitors to your site, increasing your chances of converting them into loyal customers.
Moreover, we understand the importance of easy website management. Our new website solutions often include user-friendly content management systems, enabling you to update and maintain your website effortlessly without technical expertise.
Investing in a new website will not only address the pain points of your current outdated site but also open up new opportunities for growth and success. Your new website will serve as a powerful marketing tool to engage visitors, showcase your products or services, and establish a professional online presence.
If this is something you would like assistance with, we would love to help you with this. Please click here to schedule a no obligation consultation with us. We are experts in website design, website support and website traffic. Schedule a consultation or call us today: 678-995-5169