WordPress Website SEO Audits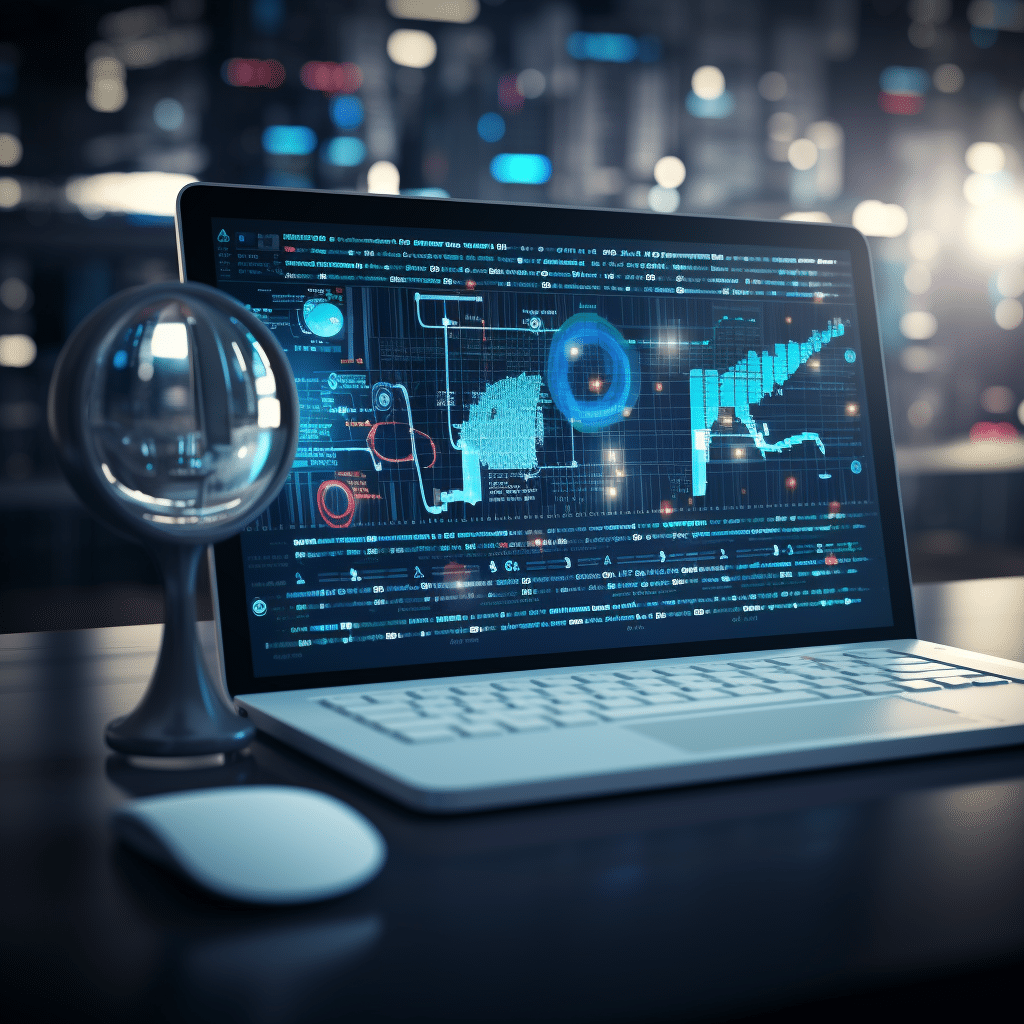 Website SEO Audits
In the competitive digital landscape, being easily found by your target audience is crucial for the success of your small business. That's where Search Engine Optimization (SEO) comes into play. At Your WP Guy, we specialize in conducting comprehensive SEO audits that unlock the potential of your website.
Our expert team will dive deep into the intricacies of your website, analyzing its structure, content, keywords, and more. We'll identify areas for improvement and provide you with a detailed report outlining strategic recommendations to enhance your website's visibility in search engine rankings.
By implementing our proven SEO strategies, you'll experience increased organic traffic, improved search engine rankings, and greater online exposure. We'll help you connect with your ideal customers, ensuring that your website speaks their language and addresses their pain points effectively.
Invest in an SEO audit today and unlock the true potential of your website, setting the stage for long-term success and sustainable growth.
Click here to get started with an SEO Audit for your website today!