How long does it take to get a custom website design?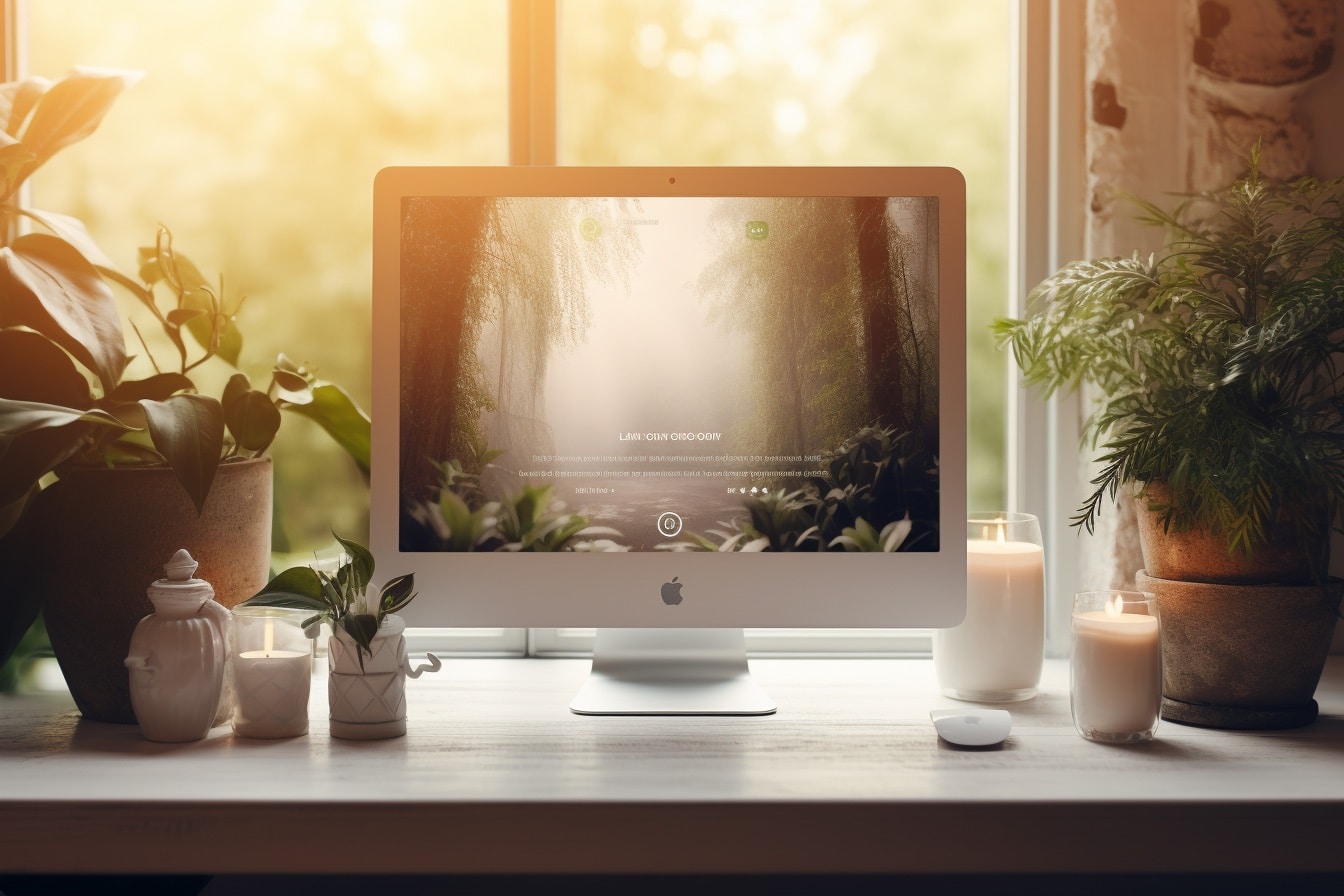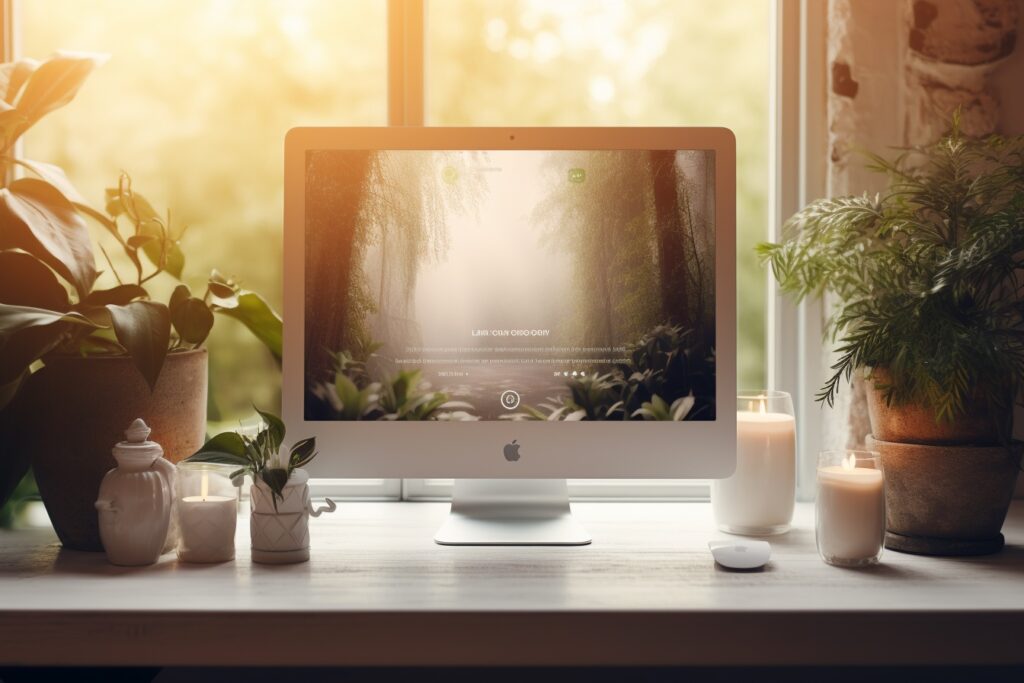 Here is an overview of our standard process:
Discovery and Planning (1-3 weeks): We begin by understanding your unique requirements, target audience, and business goals. This phase allows us to create a comprehensive plan for your custom website.

Design Concept Development (2-4 weeks): Our expert design team crafts unique and visually appealing design concepts based on the insights gathered during the discovery phase. We work closely with you to refine the design until we achieve the perfect representation of your brand.

Front-end Development (3-6 weeks): Once the design is approved, our development team brings it to life by coding the front-end of your website. This stage includes ensuring responsive design for seamless user experience across various devices.

Back-end Development (4-8 weeks): If your website requires advanced functionalities, such as e-commerce or user accounts, our developers work on the back-end to implement these features effectively.

Content Integration (1-3 weeks): We integrate your content, including text, images, videos, and more, into the website. This step ensures that your website showcases your offerings accurately and engagingly.

Testing and Quality Assurance (1-2 weeks): To ensure a bug-free and smooth website, we conduct rigorous testing and quality assurance checks on different devices and browsers.

Launch and Deployment (1-2 days): Once the website passes all tests and receives your final approval, we make it live for the world to see.
Please note that this timeline is based on our experience and industry standards, and your project may have unique requirements that could influence the timeframe. We strive to maintain clear communication throughout the process and keep you informed about the progress of your custom website design. Our goal is to deliver a website that not only meets your expectations but also exceeds them in terms of functionality, aesthetics, and user experience.
Each web design build is unique, sometimes the timeframe is as short as 30 days, our average time frame for designs is around 60 days. We can always talk through your project to give you a clearer idea of what the timeline looks like. 
If this is something you would like assistance with, we would love to help you with this. Please click here to schedule a no obligation consultation with us. We are experts in website design, website support and website traffic. Schedule a consultation or call us today: 678-995-5169