Can I manage everything myself once my website is online?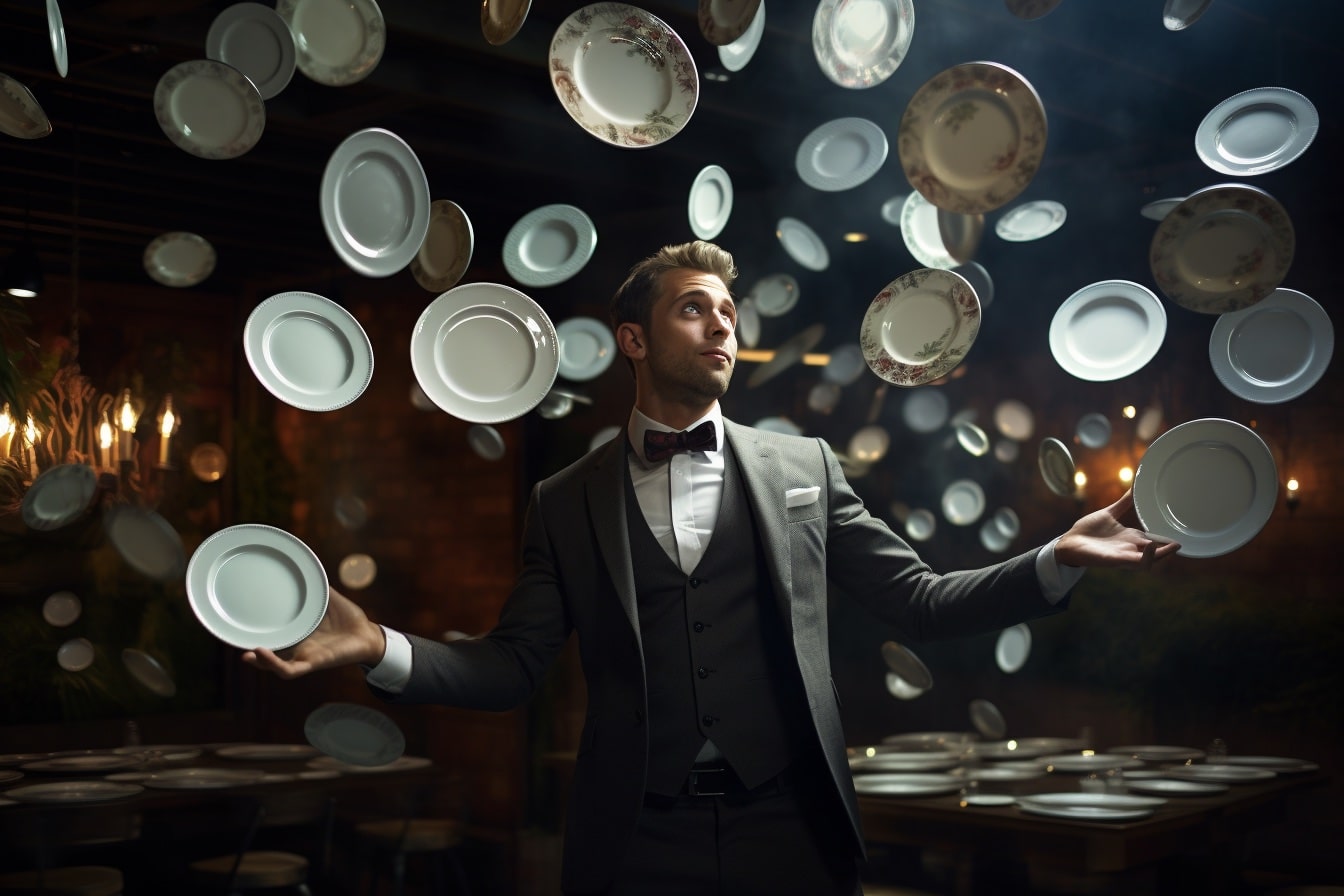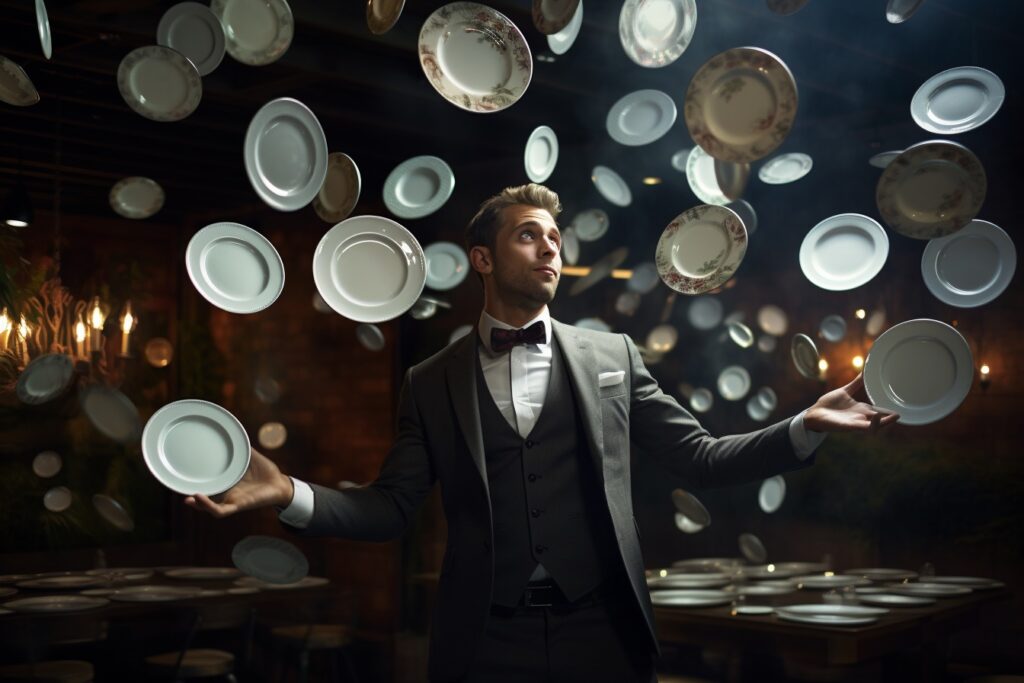 Absolutely, once your website is online, you can certainly manage many aspects of it on your own. We understand the importance of empowering our clients to take control of their online presence. That's why we build websites on user-friendly content management systems (CMS) like WordPress, which allows you to easily update and manage various elements of your website.
With our guidance and support, you'll be able to:
Update Content: You can effortlessly update text, images, and other content on your website, ensuring it stays up-to-date and relevant.

Add Pages: If you need to create new pages or sections, you'll have the flexibility to do so without technical assistance.

Blogging: Managing your blog becomes a breeze, as you'll be able to publish new posts, engage with your audience, and enhance your website's SEO.

Media Management: Easily upload, organize, and display images, videos, and other media files throughout your site.

Contact Forms: You can customize and manage contact forms, making it simple for visitors to get in touch with you.

Analytics: Monitor the performance of your website and track visitor behavior using integrated analytics tools.

SEO: Optimize your content for search engines using available SEO plugins and tools.
While you'll have the autonomy to handle most aspects of your website, we want you to know that our support doesn't end once your site is live. We'll always be here to assist you should you need any extra help, technical support, or guidance. Whether it's a more complex customization, troubleshooting, or any questions you might have, we've got your back.
Our goal is to ensure that you feel confident and empowered in managing your website, but also have the peace of mind knowing that a professional team is available to support you whenever you need it.
By combining your expertise in your business with our web design knowledge and ongoing support, we can create a successful partnership that results in a website that not only meets your goals but also exceeds your expectations. So, get ready to take control of your online presence, and together, we'll make your website thrive.
If this is something you would like assistance with, we would love to help you with this. Please click here to schedule a no obligation consultation with us. We are experts in website design, website support and website traffic. Schedule a consultation or call us today: 678-995-5169