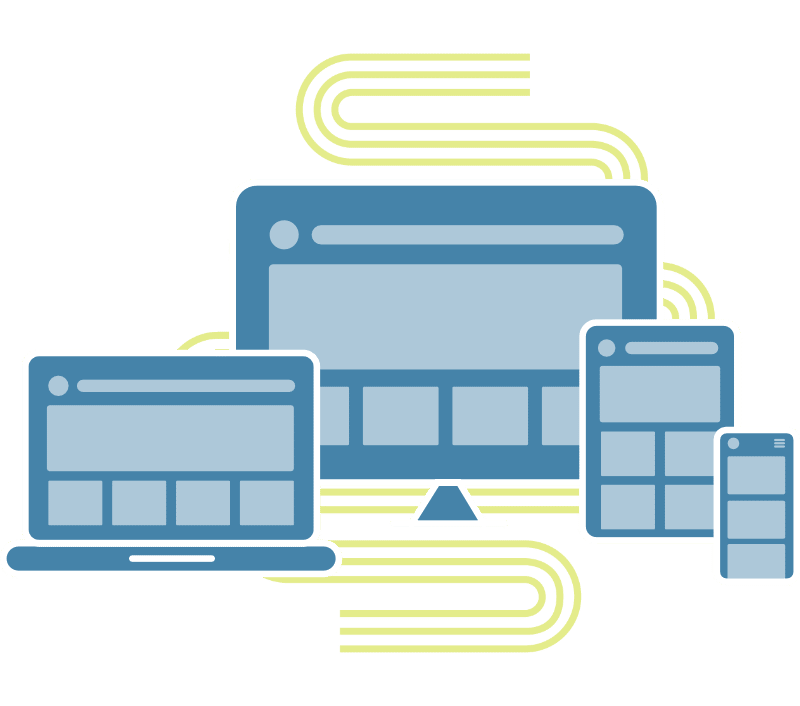 Custom WordPress Website Designs
It starts with a website designed to attract and retain qualified customers. From the first pixel, we develop websites with your goals in mind.
Proactive Monthly Website Maintenance
We implement a proactive strategy to ensure the health and vibrance of your company's website. If there's an issue, we'll identify it and work to fix it promptly.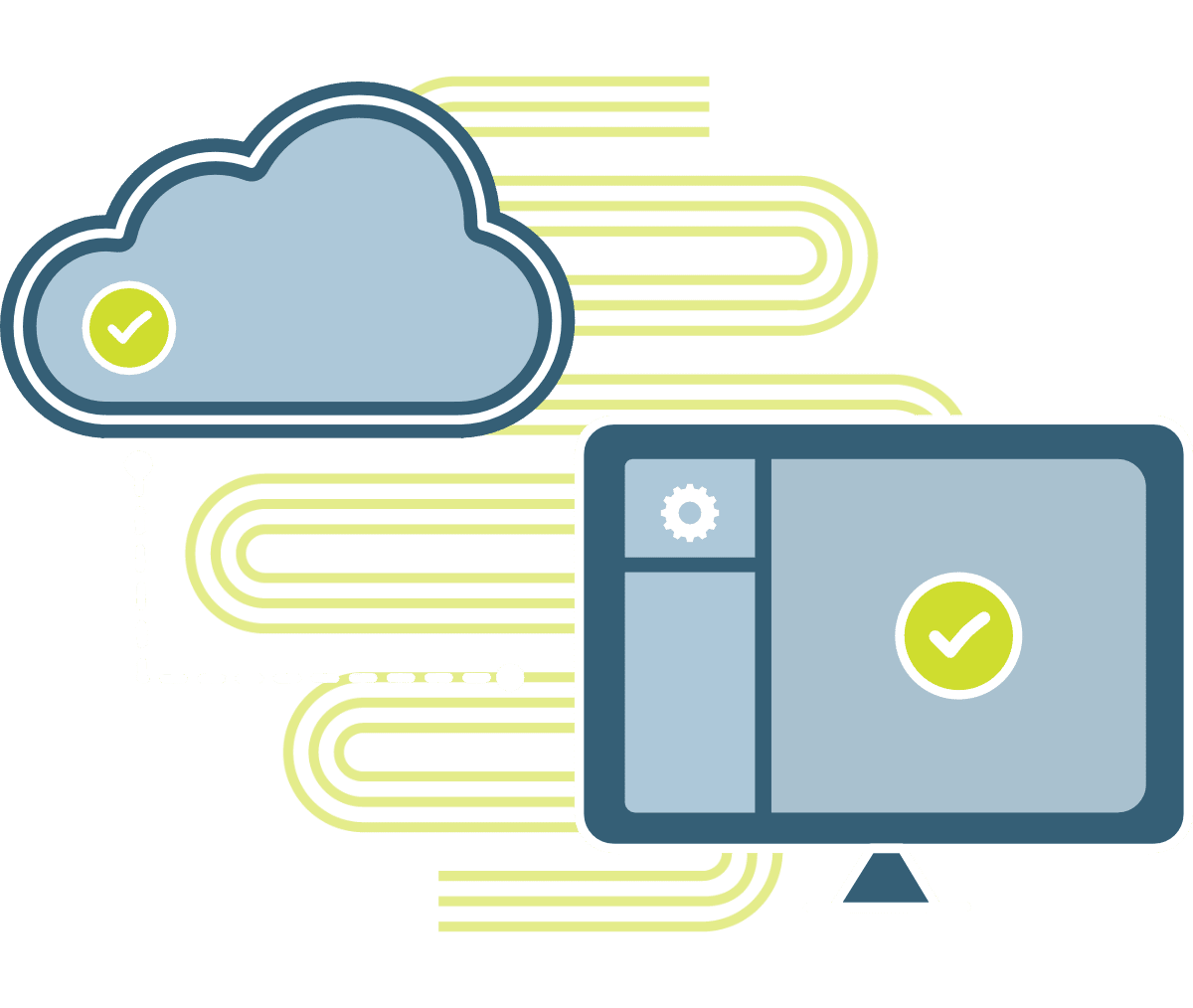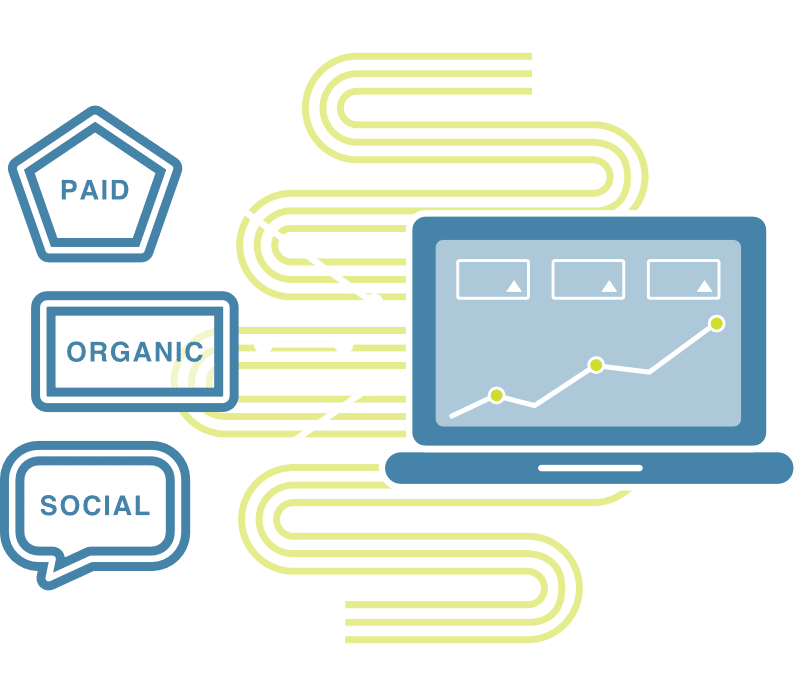 Multi-Channel Website Traffic Strategies
Generate qualified traffic from Google Ads, Facebook, blog posts, and more. We implement revenue-generating strategies with successful outcomes.
Join our growing list of satisfied clients
Gail L.
On maintenance plan
I am so thankful that I have MY WP Guy to keep up with all of the latest WordPress opportunities as well as the preventative measures he employs that protect our site from potential hackers. I have full confidence when directing clients to my website knowing that these measures are being performed on my behalf. Thanks!
Raquel W.
On maintenance plan
As a small business owner, knowing your site is protected before you even start seeing notifications that there is a new hack affecting WordPress is priceless. Thank you to my very own WordPress Guy! You rock!
Mau C.
On maintenance plan
Five Stars for Your WP Guy (Jonathan). 
Cheers.
Keto Kevin
On maintenance plan
(Context: We just resolved an issue that had been plaguing them for a couple of weeks)
This just made my WEEK!
YOU are a ROCK STAR! Thank you so much.